Regular price
$750.00 USD
Regular price
Sale price
$750.00 USD
Unit price
per
Sale
Sold out
View full details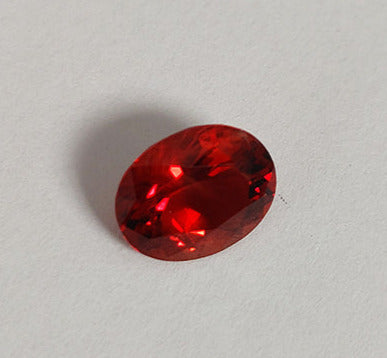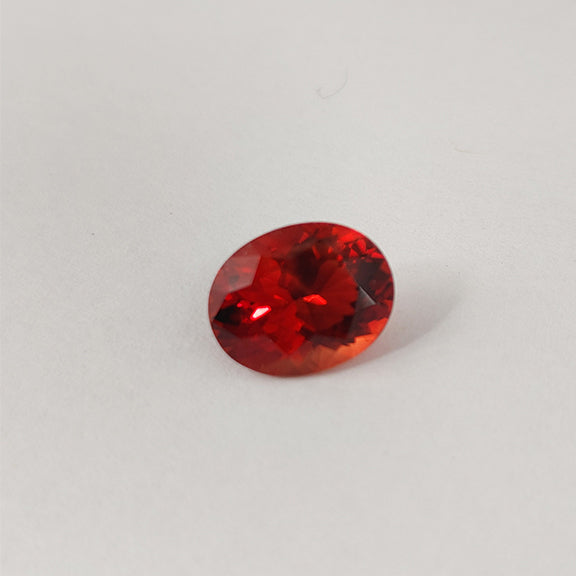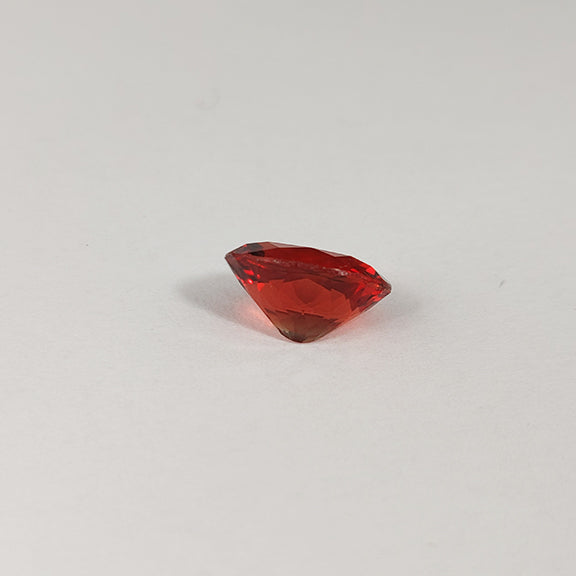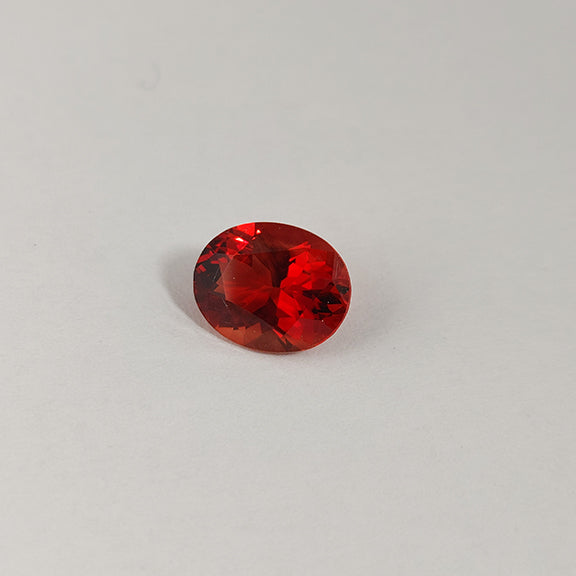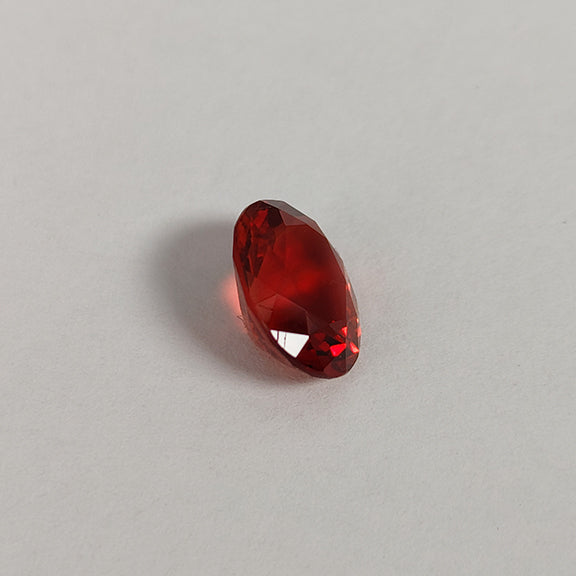 This Oval Red Oregon Sunstone Gem features an intense, vibrant slightly orangey red color that is natural & untreated. This stone was hand mined in Southern Oregon and has been selected for its rare color and characteristics.
As unique as it is beautiful, our all natural Oregon Sunstones are sustainably mined and never heat treated.
At The Sunstone Store our all time favorite gem is the Oregon Sunstone, in part because of its amazing array of naturally occurring colors from reds to greens, champagnes, and the unique copper included "schillers."
The Feldspar group of minerals that includes this Oval Red Oregon Sunstone are one of the most common on the planet, however Oregon's unique copper-bearing Plagioclase Feldspar is found nowhere else in the world. The Oregon Sunstone was designated Oregon's Official State Gem by the Oregon legislature in 1987.
At a hardness of 6.5-7.2 on the Moh's scale, comparable to gemstones like Tanzanite and Peridot, Oregon Sunstone is suitable for almost any jewelry application. However, in rings we do caution against every day wear unless properly designed for this purpose.
Oregon Sunstone comes from Southeasten Oregon, often referred to as the "Oregon Outback." Sunstone is formed in molten lava and is discharged close to the surface with the help of a volcano. The lava wears away or is broken and gradually makes its way to the surface to expose the gem.
Oregon Sunstones speak to our roots as "Dyed in the wool" rock hounds. We're so deep into Sunstone that each summer we work our own mining claims in Southeast Oregon's remote outback neat Hart Mountain in the tiny town of Plush, OR.
There's nothing like the deep satisfaction that comes from harvesting raw gems from the earth and working them through various creative processes to make finished jewelry.