Regular price
$125.00 USD
Regular price
Sale price
$125.00 USD
Unit price
per
Sale
Sold out
View full details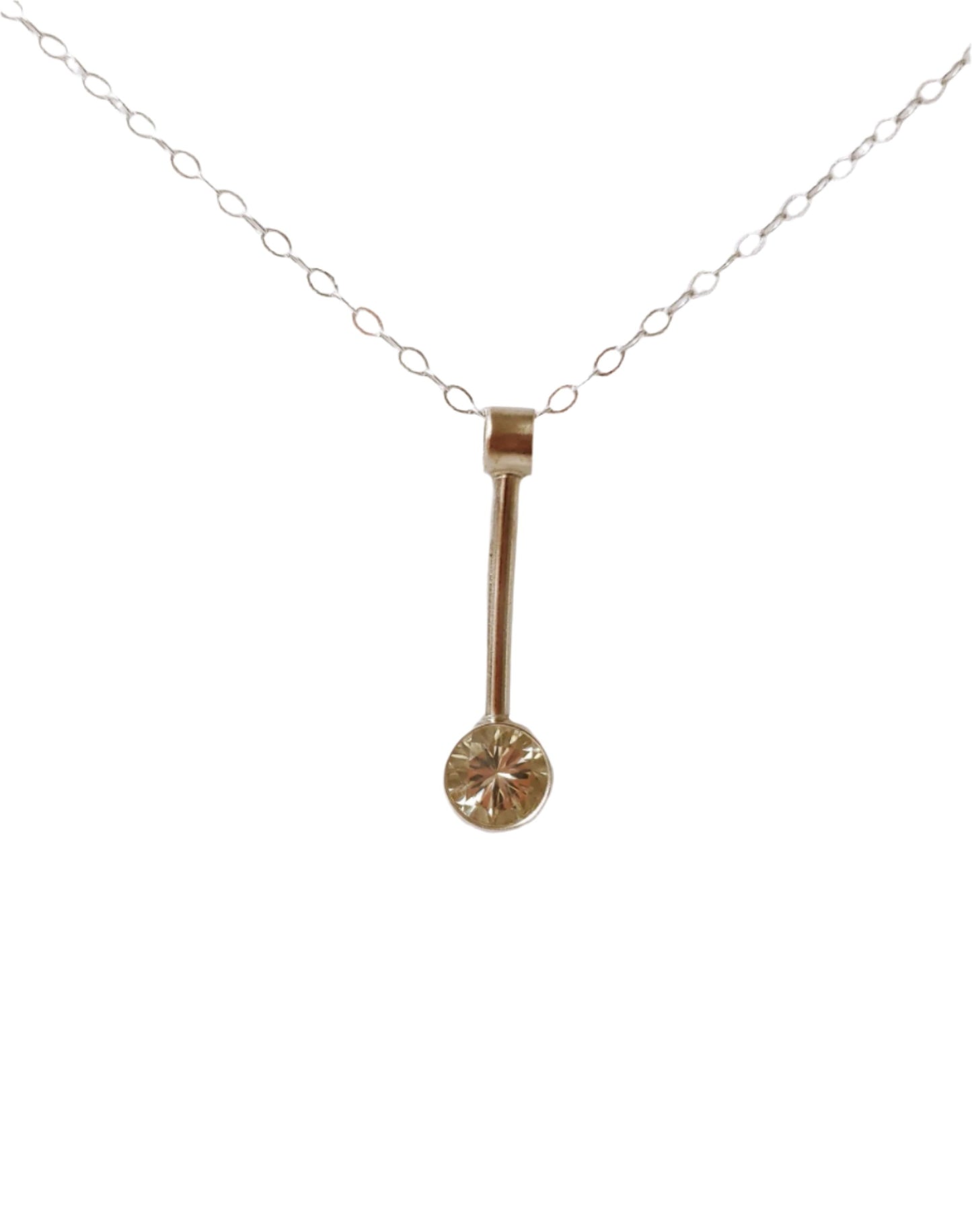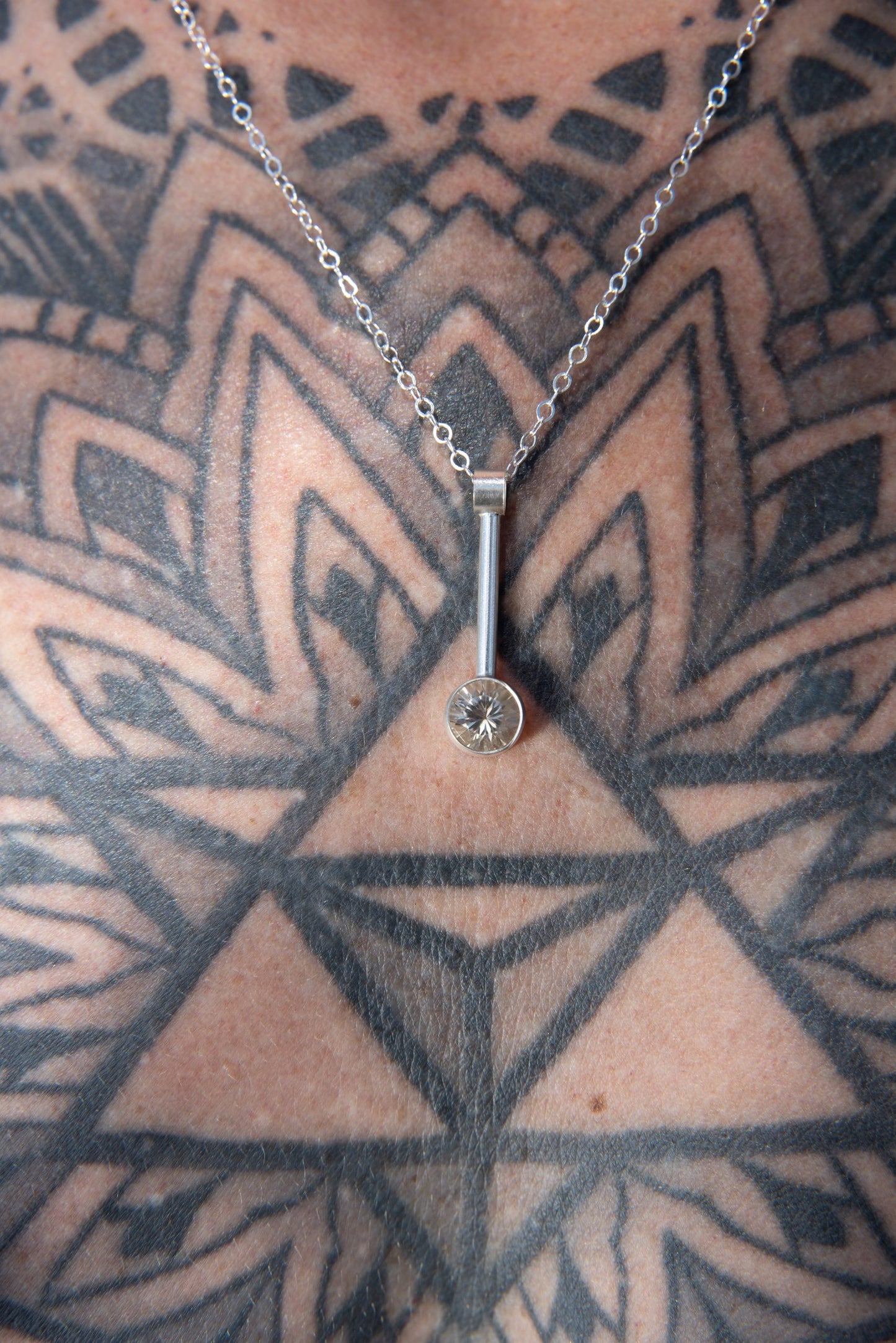 Modern Bar Necklace with Champagne Sunstone
Champagne Oregon Sunstone has brilliance that often rivals diamond. This modern look features a brilliant 7.0 mm round Sunstone at approximately 1.25 carats. The Sunstone is framed by a sterling silver bezel to secure the gem with a delicate sterling silver chain. Choose your chain length from 16", 18" or 20". Not sure of the length, please check the Necklace & Chain Reference Guide Here.
Sally & Harry, When Harry Met Sally
(PS: These weren't their wedding vows, but we love them just the same!)
Harry: I love that you get cold when it's 71 degrees out. I love that it takes you an hour and a half to order a sandwich. I love that you get a little crinkle above your nose when you're looking at me like I'm nuts. I love that after I spend the day with you, I can still smell your perfume on my clothes. And I love that you are the last person I want to talk to before I go to sleep at night. And it's not because I'm lonely, and it's not because it's New Year's Eve. I came here tonight because when you realize you want to spend the rest of your life with somebody, you want the rest of your life to start as soon as possible.