Regular price
$295.00 USD
Regular price
Sale price
$295.00 USD
Unit price
per
Sale
Sold out
View full details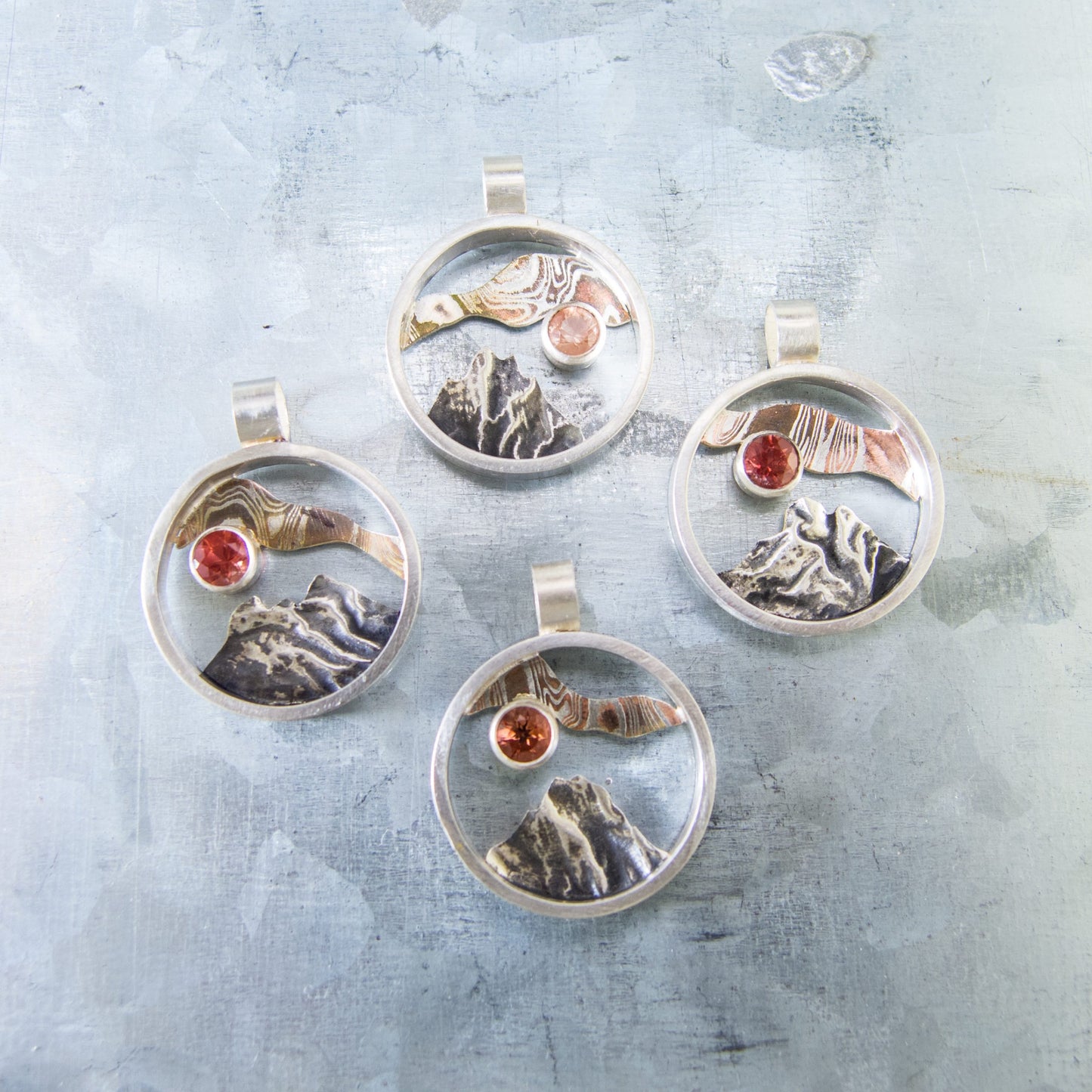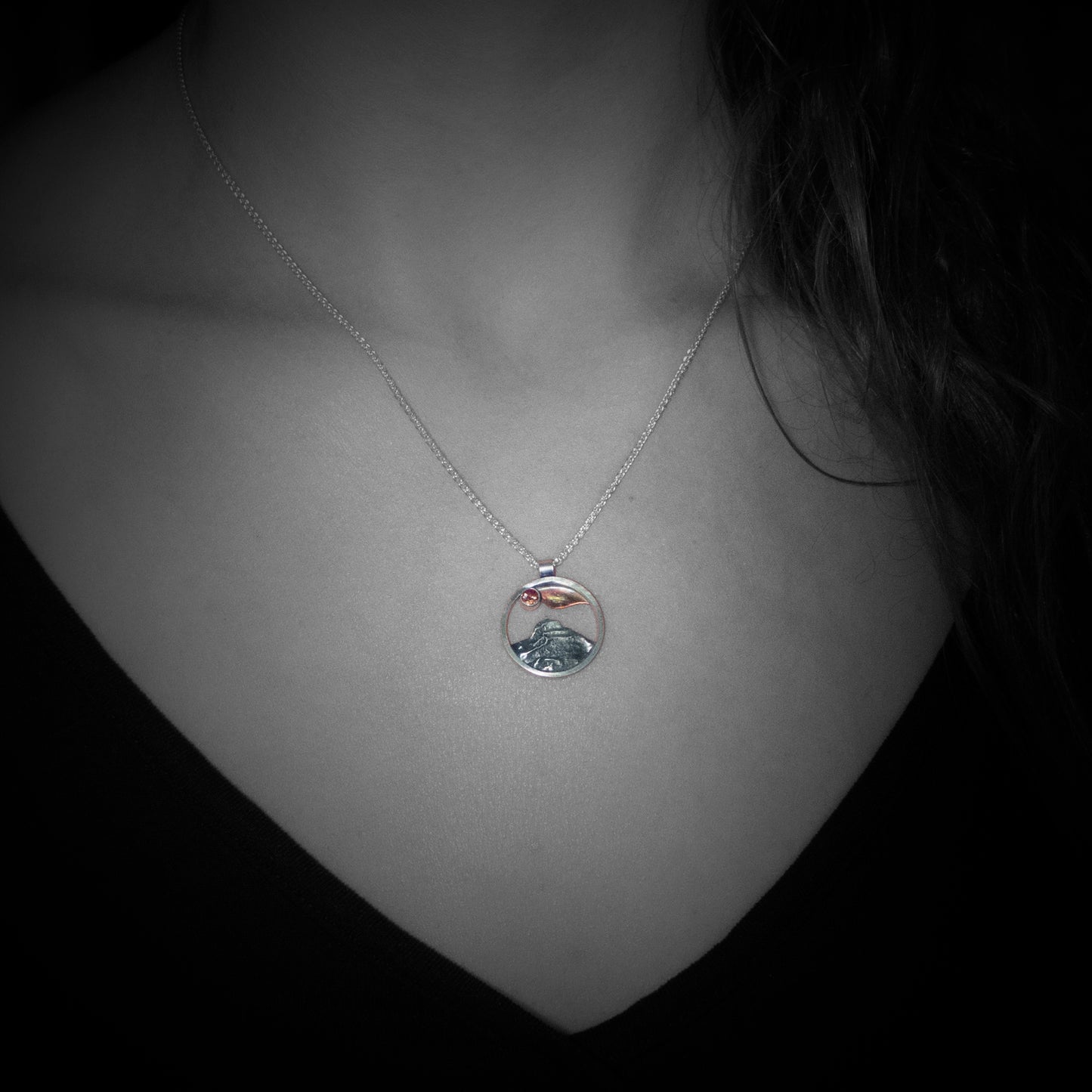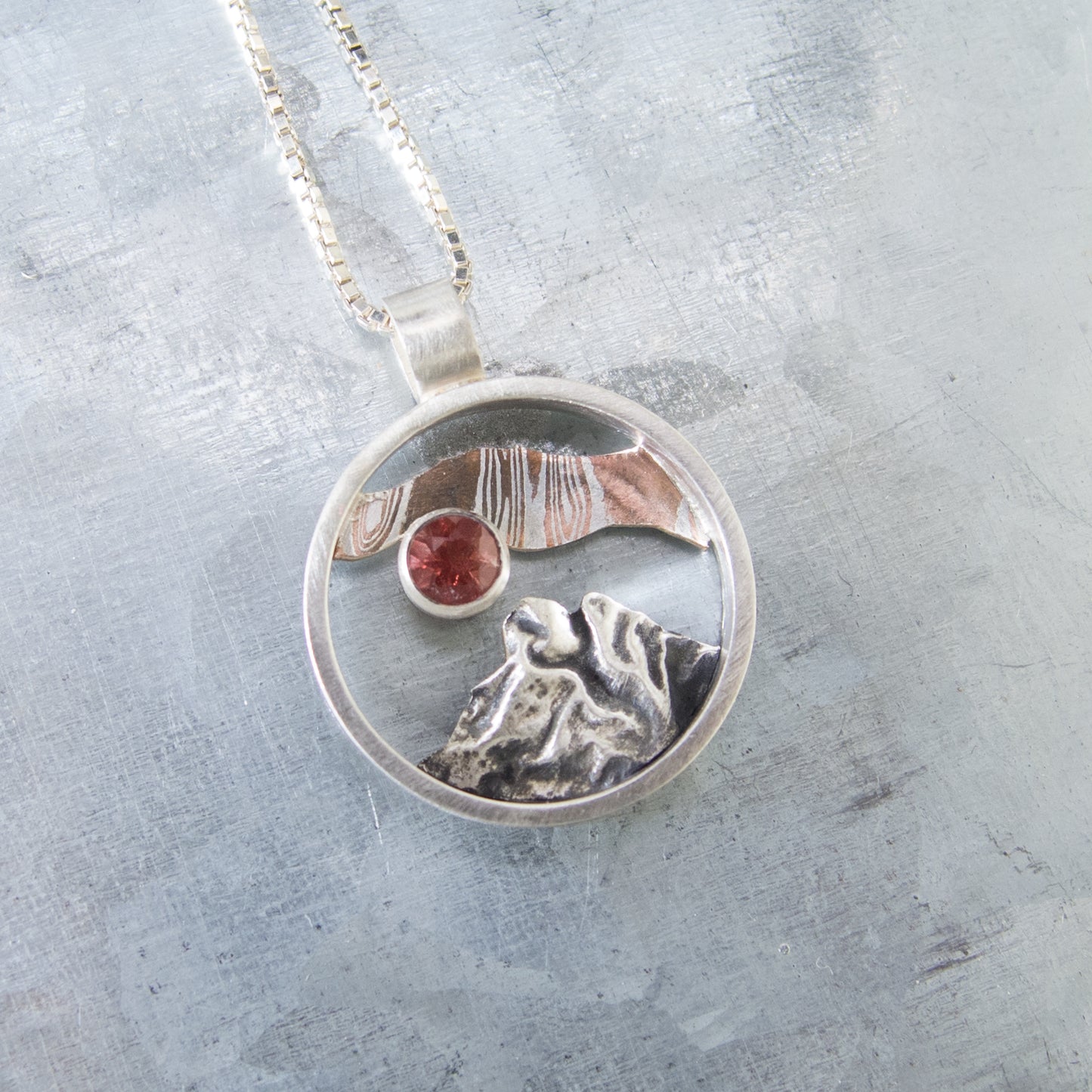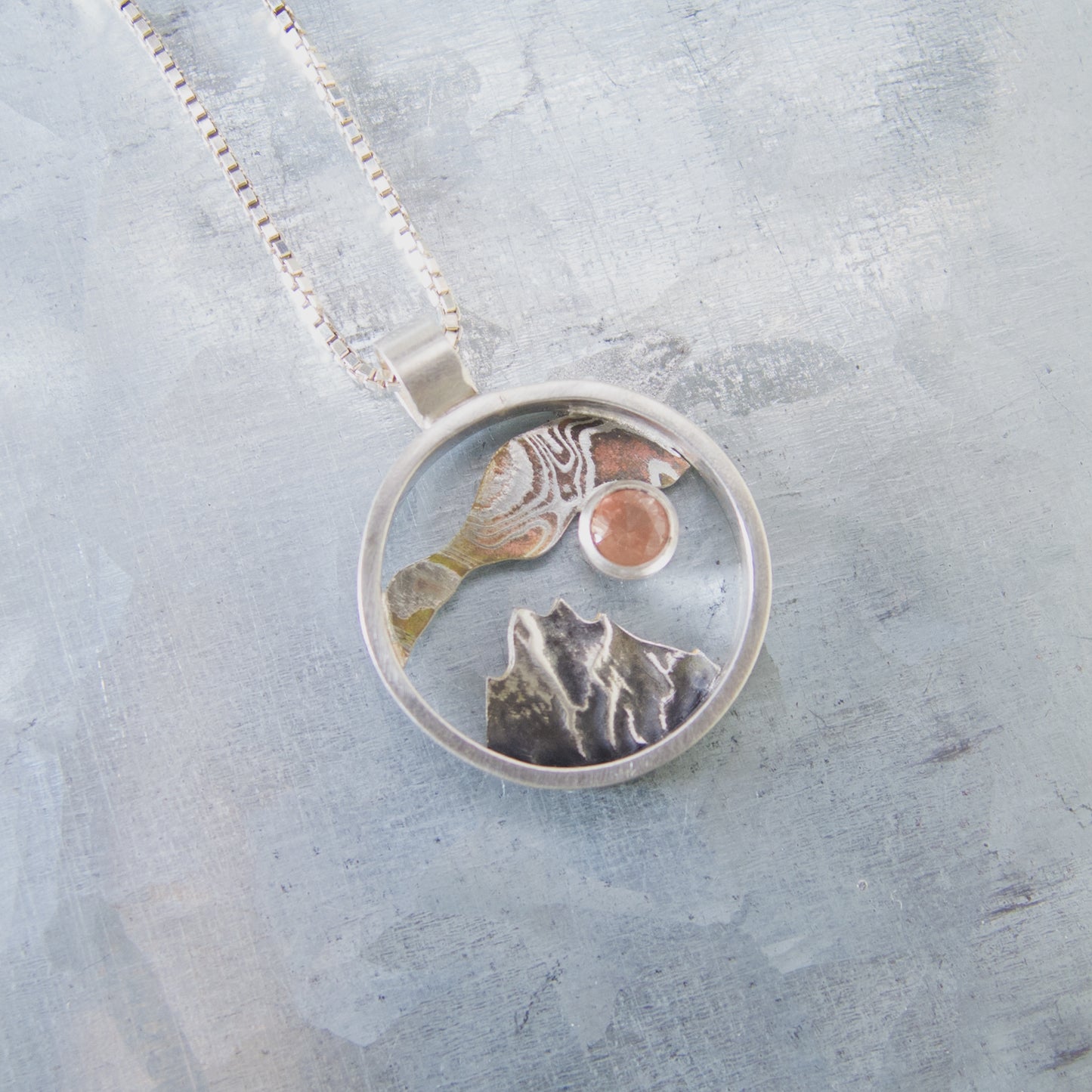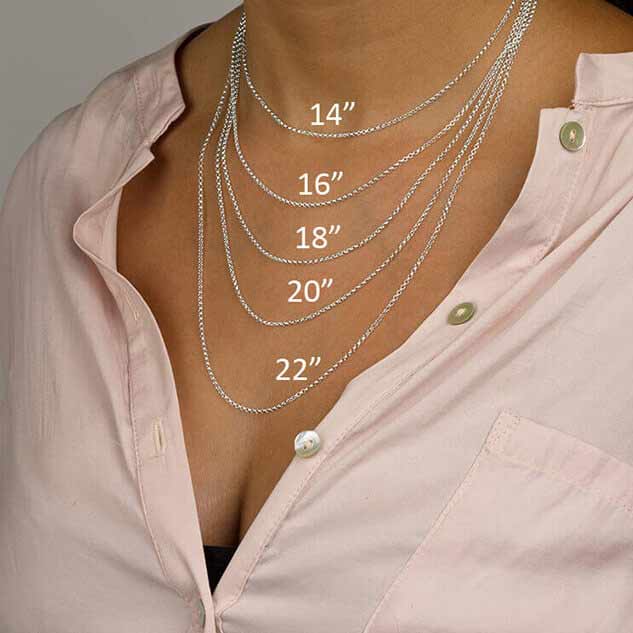 Inspired by the mountain peaks in Central Oregon: mixed metal copper/silver cloud, textured silver mountain and Oregon Sunstone.
Our Central Oregon Mountain Pendant is sure to warm the hearts of every local and tourist alike!
These hand crafted sterling silver, mixed metal pendants are made with love in our Oregon based studio. Of course, they feature Oregon's State Gemstone, Sunstone! Each sunstone is bezel set into a copper and silver Mokume Gane sky.
What is Mokume Gane? (Japanese for "Wood Grain") - It is an ancient forging technique, used by the Samurai in the decoration of the infamous Katana swords. It requires two or more dis similar metals, in our case we use sterling silver and copper.
Sunstone Color May Vary: The Oregon Sunstone set into the skyline of your Central Oregon Mountain Pendant could vary in color from Peach to Red/Orange and may or may not feature Schiller, the visible presence of copper platelets.
Oregon Sunstones are 100% natural and never treated. Because of this, there is a lot of natural variation in color. Your Oregon Sunstones may vary slightly in color from the Oregon Sunstones pictured above.
Pendant Size: About the size of a nickel. (0.77" diameter, dangle length is 0.97").
Choose your Central Oregon Mountain:
Choose your chain length: Each comes with a sturdy box link chain with lobster clasp.
These pendants are hand made and may require a week or two to complete.
Please note each pendant is unique and varies slightly from the images pictured above, for other specific mountains please email us at info@sunstonestore.com to begin a custom design.